Free 90 Day Warranty
FREE WITH EVERY FULL HOME INSPECTION
Our Services
Check out "Bonuses" to see what else is included. You may qualify for a discount.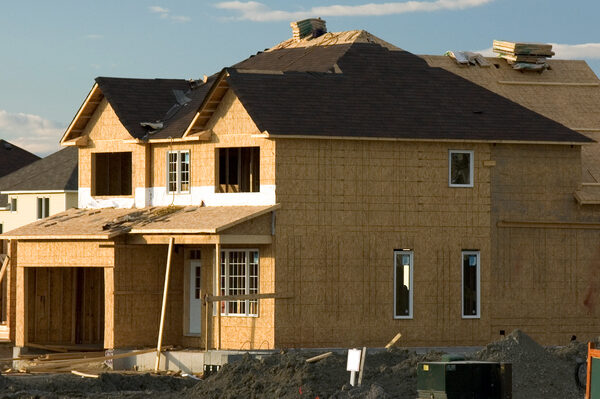 New Construction
Newly constructed homes does not always equate to a home without issues. Most builders take pride in their craftmanship and want to provide potential buyers with …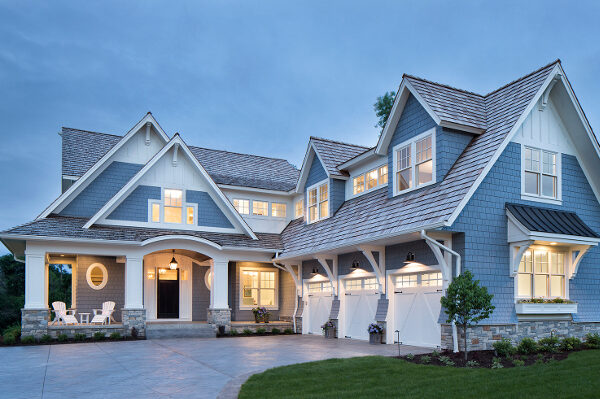 Pre-Sale/Buyer Inspection
Whether it's your first home purchase or your third, you ask yourself, "Do I really need a home inspection?" The answer is …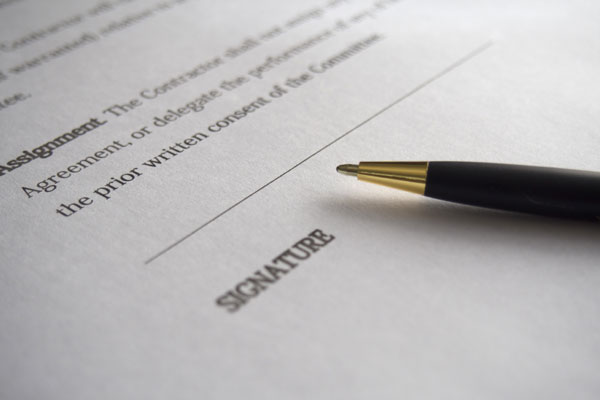 Warranty Inspection
When newer homes are resold, an inspection will often reveal deficiencies that existed from the original construction. Unfortunately, many home builders are reluctant to..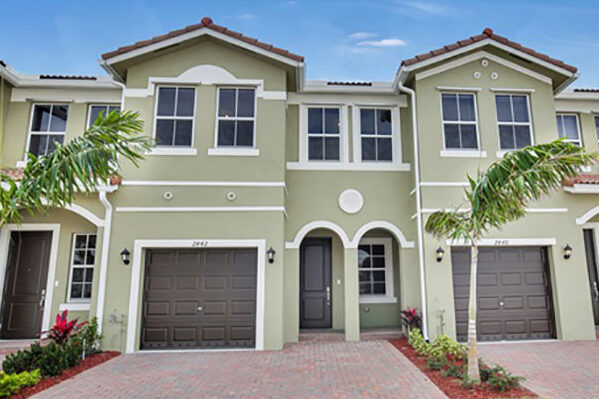 Condos/Townhouse
Purchasing an attached dwelling can become a great home or yield great profits as an investment. Many attached dwellings are being built everyday. The…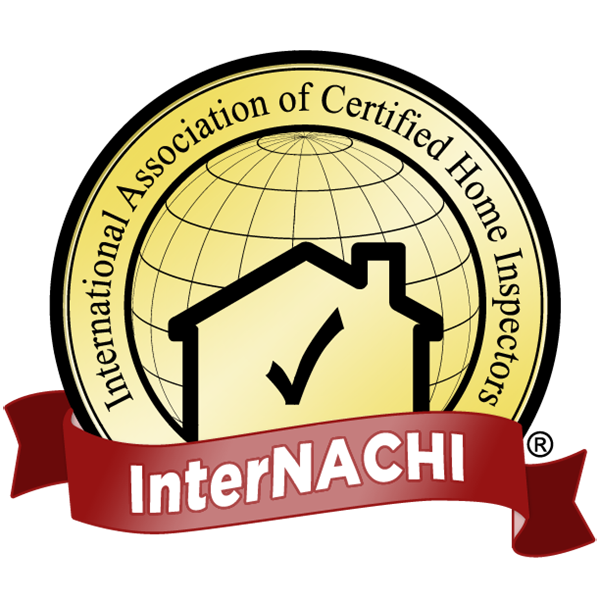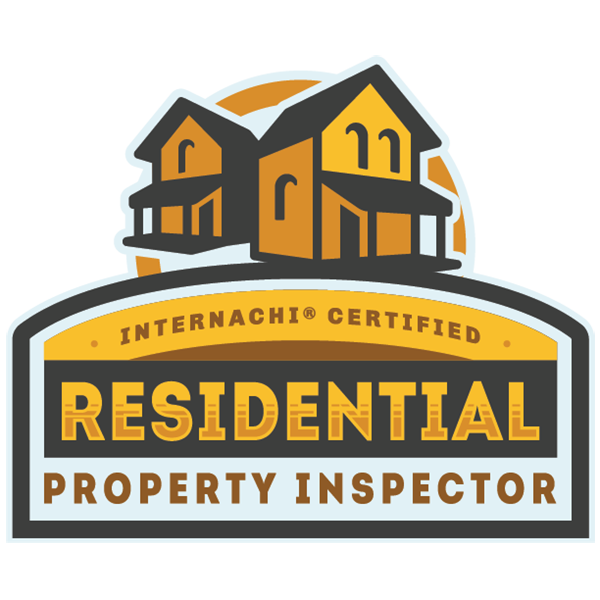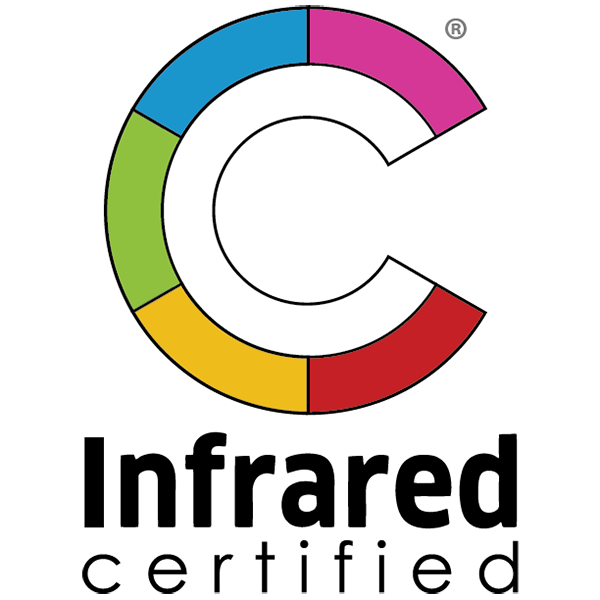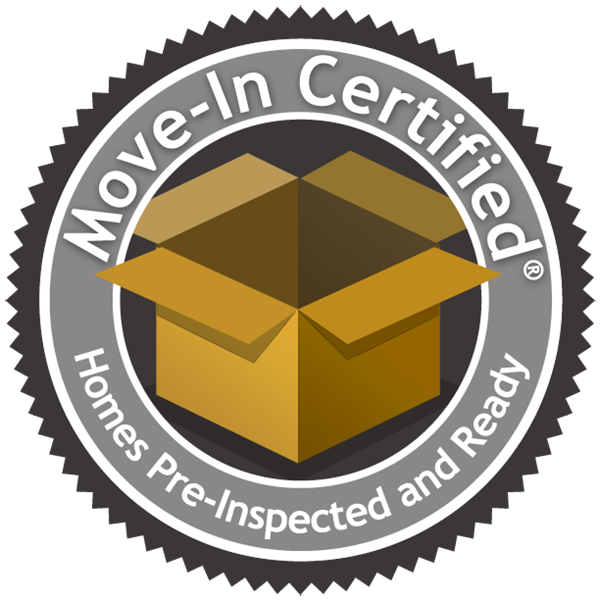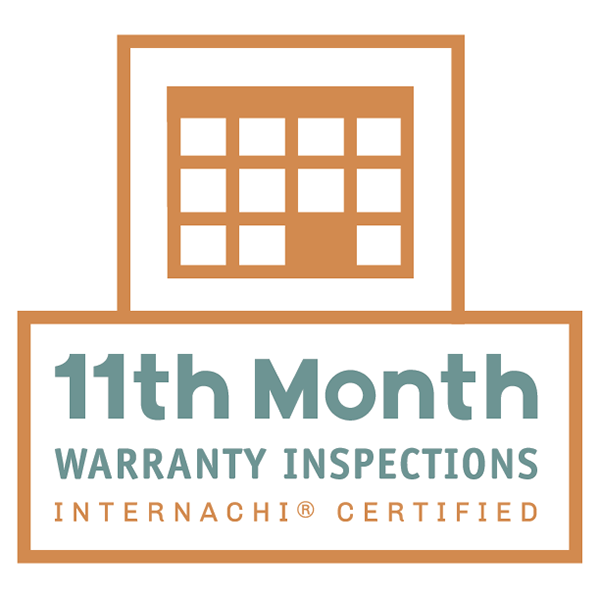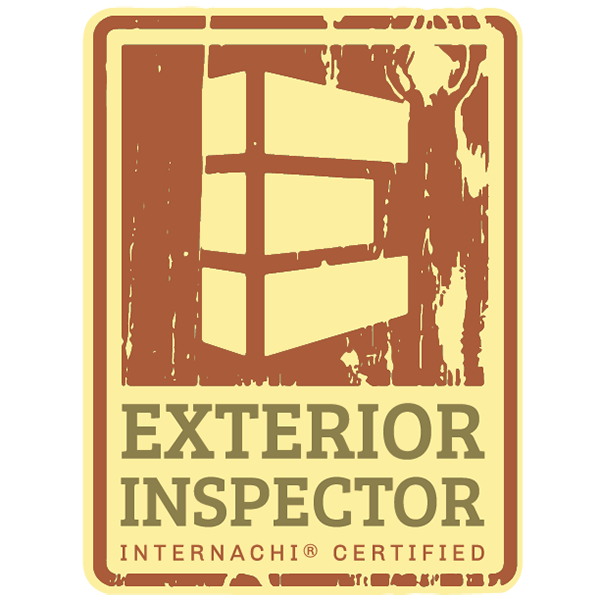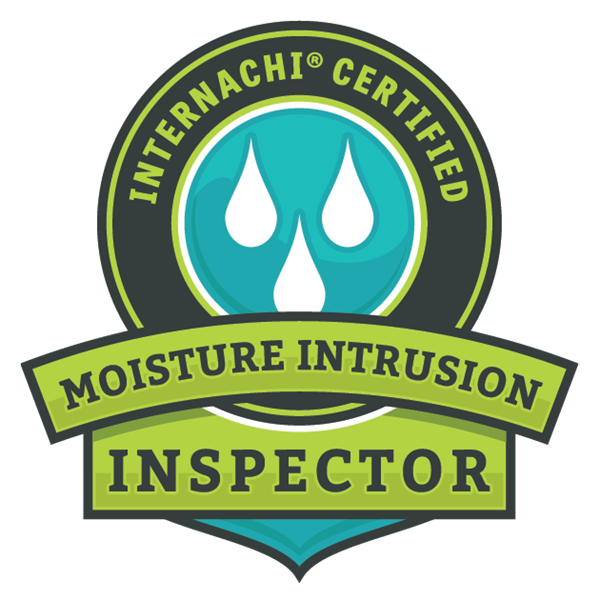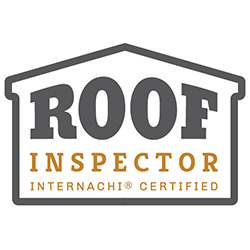 Congratulations!
You have been connected with Southeast Georgia's premier home inspection company.