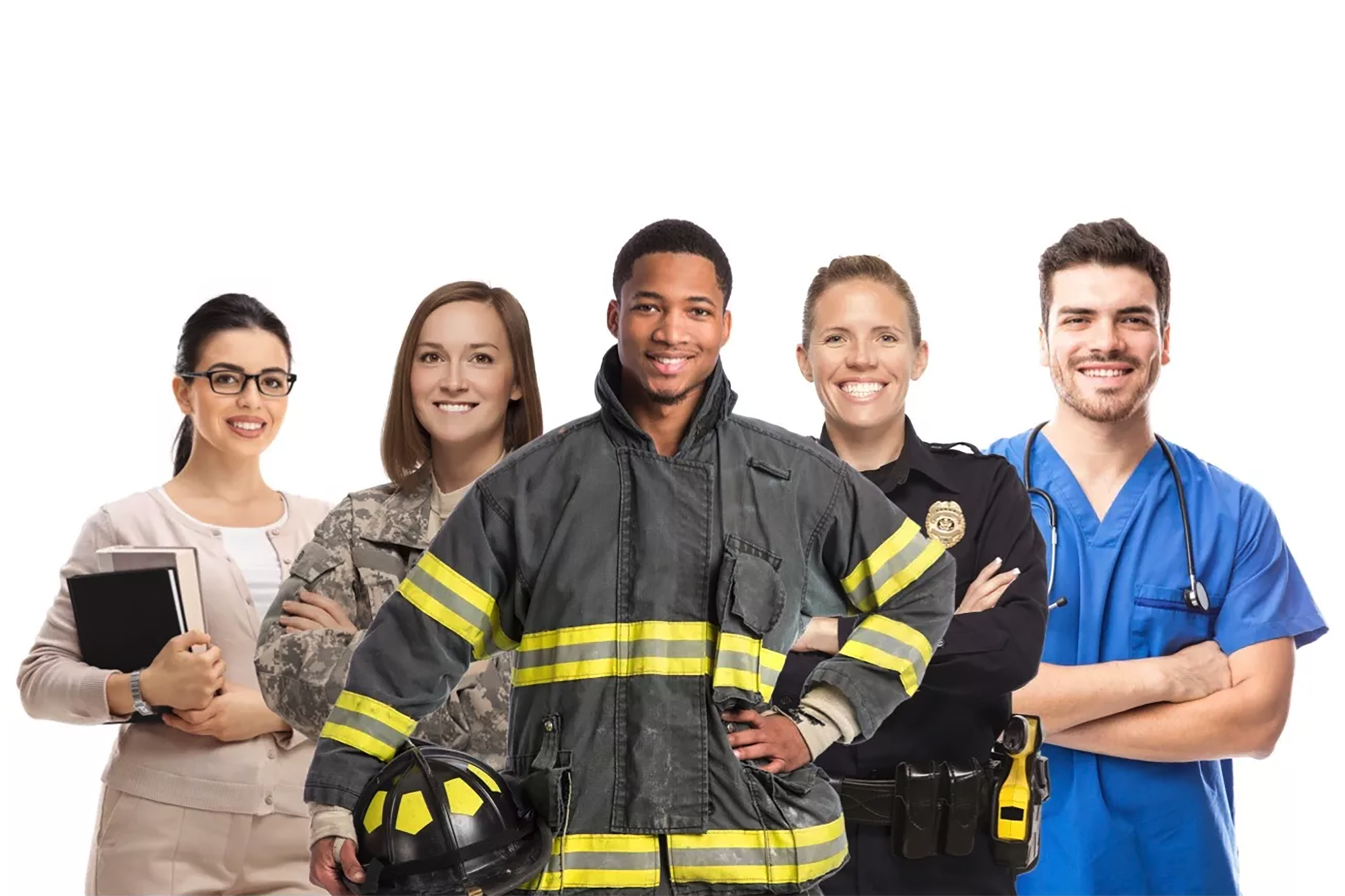 To all the teachers, first responders and military personnel, thank you for everything you do. Your hardwork and dedication benefit us all. We provide a $25 discount as a token of our appreciation.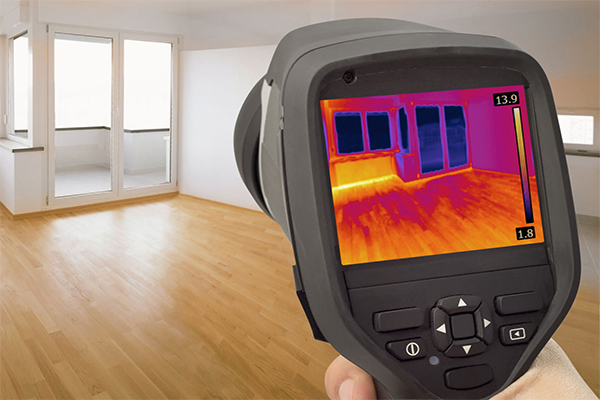 Thermal imaging has given inspectors the ability to do the job even better. Some inspectors charge extra for this service. We  provide this service with all full home inspections. Free of charge!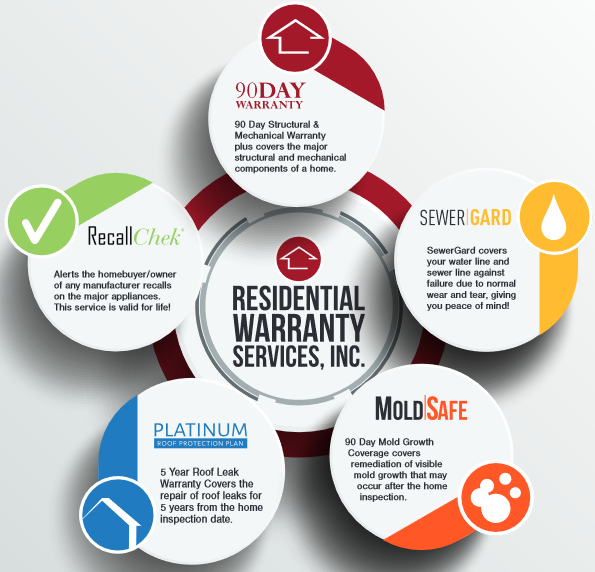 At TruLight Home Solutions LLC, our business with you is more than just a transaction. Take advantage of Recall Chek and the four FREE 90 day warranties no other company is offering. Included with every full home inspection. No activation required.
Congratulations!
You have been connected with Southeast Georgia's premier home inspection company.