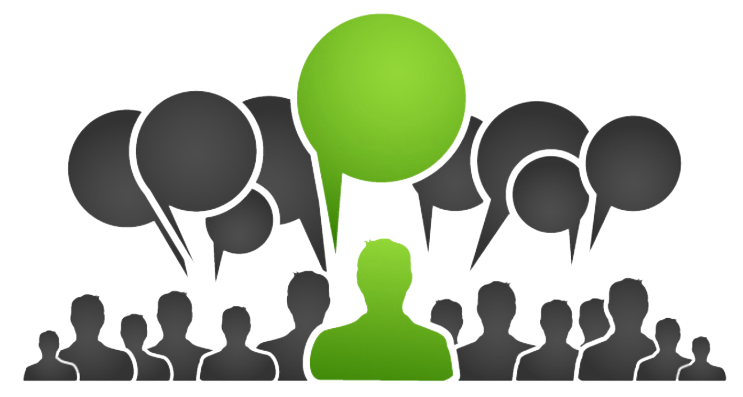 Ask and ye shall receive!!
We understand that for a large population this is your first home and the process can be quite intimidating. We don't expect you to know everything there is to know about homes. That's why we're here.
At TruLight we firmly believe that all questions are good questions. So please don't feel awkward or  embarrased about gathering information. After all, this is typically one of the largest purchases in your life. We want you to be as comfortable and confident as possible with your selection of an inspector as well as your future home.
If you have any questions or concerns regarding the inspection process or any of our services feel free to contact us and we will be more than happy to service your needs.
Not ready to schedule your inspection? Have more questions? Drop us a line…
Please provide the following additional information when filling out the contact form.
Property address to be inspected
Source of your referral
The best time and method to contact you.
Congratulations!
You have been connected with Southeast Georgia's premier home inspection company.