Our Mission is to
Perform inspections with the highest level    of Integrity.
Exceed our client's expectations.
Deliver honest and unbiased reports.
We would like you to know that we understand the hurdles that must be crossed during your home purchase. Making sure our service is professional and reliable is what we want you to walk away with.
As a member of your real estate team, our primary focus is to ensure you are comfortable with the home inspection process.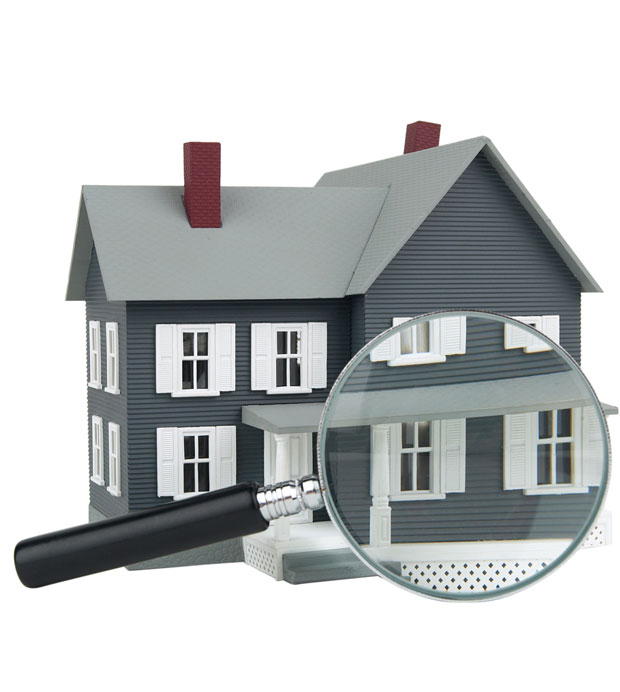 What You Receive
TruLight Home Solutions LLC delivers peace of mind to our clients by:
Providing Pre and Post inspection consultations
Effectively communicating visible defects in layman's terms
Delivering inspection reports via email with digital photos within 24 hours
Utilizing thermal imaging for defects not normally visible (Included with every inspection)
Including FREE 90 Day warranties with every full home inspection.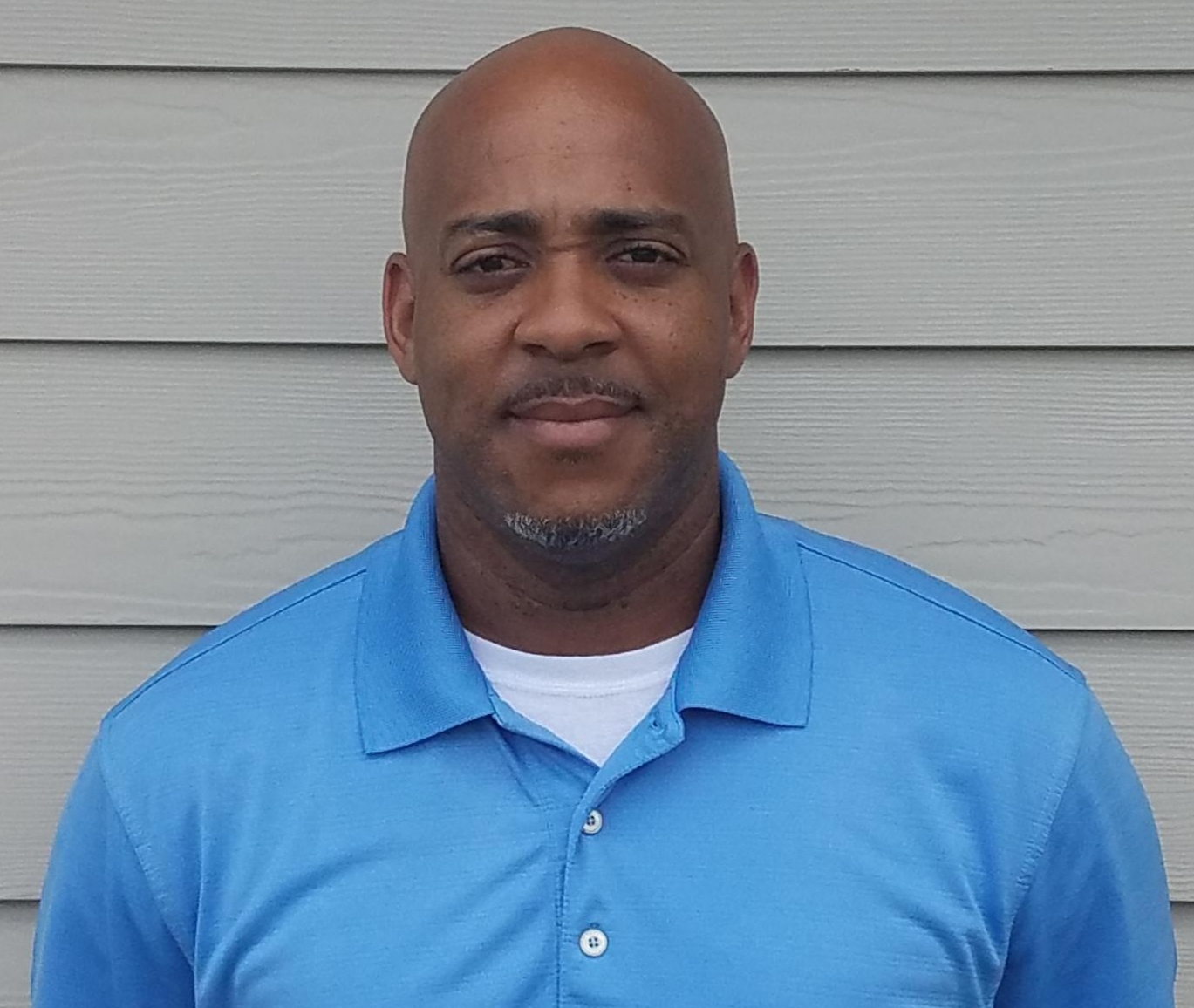 InterNachi ID 17113013
Now that you know about the inspector, go ahead and schedule your appointment before your desired slot gets booked by someone else.
"Your" Inspector
Building technology and construction practices has always been a part of my existence. Being a 3rd generation construction worker has allowed me to see many facets of the industry not known by the consumer. Knowledge gained over the years has helped me appreciate the fine details and correct practices related to building standards.
While working as a property preservation contractor for the Department of Veteran Affairs and U.S. Department of Agriculture, I was afforded the chance to work with many real estate agents. As a result, I've gained an intimate and insightful perspective on the home buying process. I'm aware of the anxieties and unforeseeable obstacles that present themselves during the home purchase, nonetheless, I strive to make the experience less burdensome for the client.
In 2019, I decided to take my years of construction knowledge, training, passion, integrity, technical know-how and founded TruLight Home Solutions LLC. I share attained knowledge acquired over the years to provide clients with peace of mind. This enables them to make confident decisions during the the real estate transaction.
In addition to providing home inspectons for all Coastal and Southeast Georgia counties, I enjoy spending my leisure time with my family, participating in local PSA sports and building homes with Habitat for Humanity. In my opinion, there's nothing better than working together and creating smiles.
Individuals looking for a person with integrity, compassion, experience and a spirit of servanthood need to look no further.
For potential clients that choose to select another inspection company, TruLight Home Solutions LLC wishes you the best in your real estate journey..
Congratulations!
You have been connected with Southeast Georgia's premier home inspection company.