Condo/Townhouse/Multi-Unit
Condo/Townhouse/Multi-Unit
Purchasing an attached dwelling can become a great home or yield great profits as an investment. Many attached dwellings are being built everyday. The older ones have been lived in for years and may require extensive repairs.
It would not be wise to make such a large investment without prior knowledge of the age and condition of the property. Buying the wrong property could be disastrous.
Have TruLight Home Solutions help you make an educated decision with a complete inspection of the unit(s) and their shared roofing, structure, plumbing and electrical.
We will create a detailed report of the defects, enabling you to know what is required to create a safe and habitable living space for you or your tenants and avoid litigation and liability.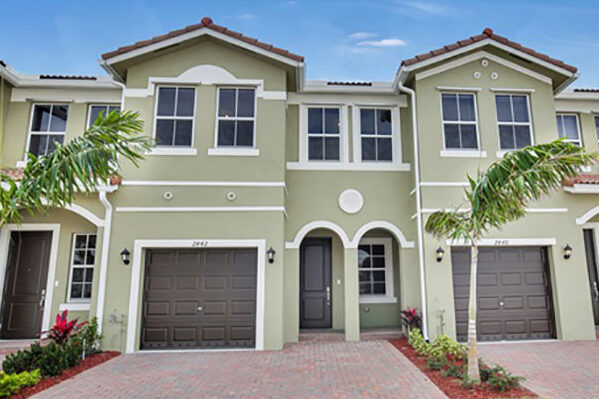 Congratulations!
You have been connected with Southeast Georgia's premier home inspection company.