New Construction Inspection
New Construction
A newly constructed home does not always equate to a home without issues. Most builders take pride in their craftmanship and want to provide potential buyers with a quality product. Others may not be as motivated to take their potential client's investment as seriously.
Arranging to get an inspection for new construction is not only wise, but recommended by professionals across all industries of real estate. Even builders are human and there are times when standards are applied incorrectly or items are missed. Schedule your Final Walk through inspection prior to moving in your belongings.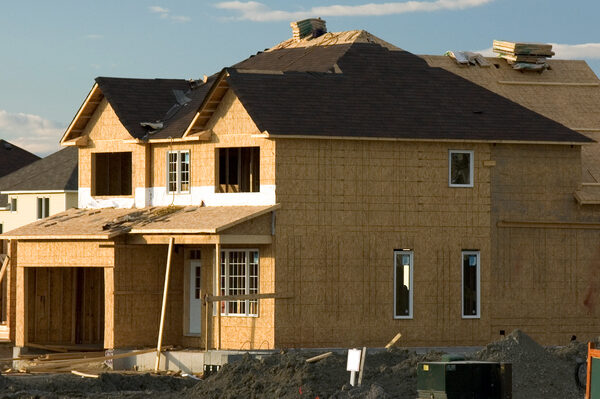 Congratulations!
You have been connected with Southeast Georgia's premier home inspection company.