Warranty Inspection
When newer homes are resold, an inspection will often reveal deficiencies that existed from the original construction. Unfortunately, many homebuilders are reluctant to correct deficiencies after a 1-year period.
The 11 month warranty inspection is typically one of the last opportunites to present any known deficiencies with your property to your builder before your new construction warranty expires.
Arming yourself with a comprehensive inspection report will provide you the evidence needed to substantiate your requests.
An inspection is advisable within the first year of ownership, if a private inspection was never conducted when the builder sold the home. An inspection at the 11th month of ownership may find deficiencies that would otherwise go undetected for several years or until the property is resold.
It is best to identify and correct construction deficiencies as early as possible. Construction deficiencies left uncorrected could have adverse consequences that financially impacts ownership, particularly at the time of resale.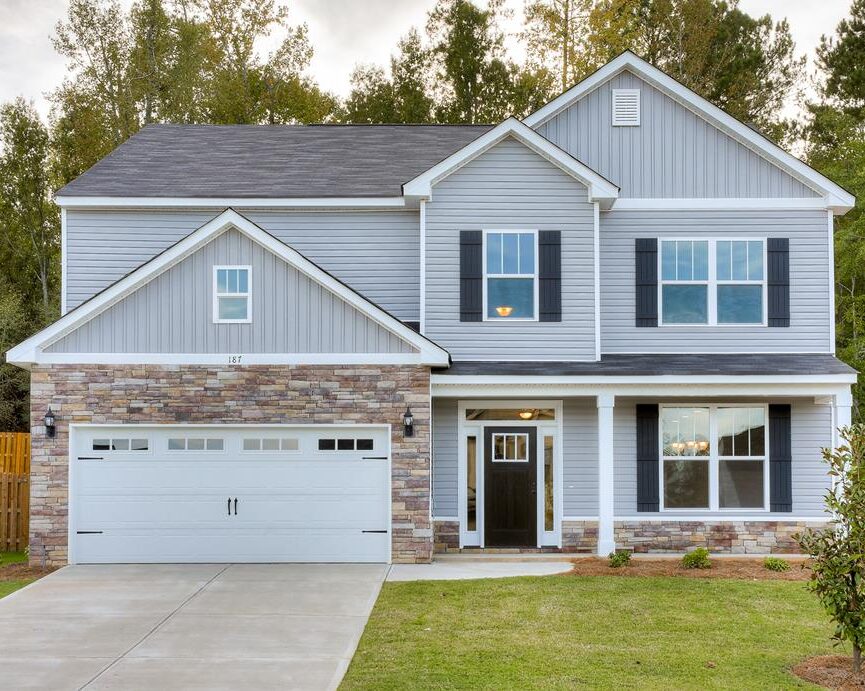 Congratulations!
You have been connected with Southeast Georgia's premier home inspection company.